Dear Hunter High Parents and Staff,
The District has been informed by Salt Lake County Health Department that our school has 15 confirmed COVID cases (see attached letter and handout from Salt Lake County Health Department). As part of our planning process this summer, we anticipated that such a dismissal would invariably occur, and the district and your school are prepared for this circumstance. Per the Health Department, this dismissal is NOT a quarantine. This notice does not supersede any quarantine instructions. If your student has previously been instructed to quarantine, please continue to adhere and complete your quarantine per the guidance provided by the Health Department.
All in-person instruction at our school will cease, and distance education will begin immediately. This includes distance learning for students who participate at the GTI or classes at other school locations. The school will be closed briefly for deep cleaning. Thereafter, teachers will be working from the building. Students who need technological resources such as Chromebooks or Wi-Fi access or who need additional items from the school should reach out to the main office to make arrangements.
We have had extensive consultation with health officials regarding extracurricular activities (All UHSAA governed activities and dance/cheer teams). The Health Department does NOT generally recommend that those activities be dismissed unless they surpass the 3-case threshold. However, current state health orders have suspended these activities through November 23rd. We will proceed as directed by the state and local health departments at that time.
This dismissal will require the cancellation or postponement of all other school activities. We will work to reschedule all other activities and events for after the dismissal. We regret this is the case but readily acknowledge that the safety for our students and employees will continue to be paramount above all else.
Other operational information will be coming from the school. In the meantime, we strongly encourage our students and families to adhere to current countywide health orders and avoid large gatherings and wear a mask in public in circumstances where social distancing is not possible. If we fail to adhere to this guidance, we further put our extracurricular activities and in-person instruction in jeopardy. We appreciate your patience and support as we work to keep our students and staff safe in the midst of this pandemic.
Sincerely,
Granite School District
Message from Principal Ryan Oaks
Good evening Wolverines!
The GSD has been informed by the Salt Lake County Health Department that Hunter High has 15 confirmed COVID cases with additional referrals expected in the coming days. Unfortunately, this will force us to again transition to a 2 week period of distance learning. All in person instruction at Hunter High School will cease. Deep cleaning will commence on Saturday and Sunday…..Online learning will begin Monday, November 16th.
We want to try something different during this 2 week distance learning period to engage more of our students. We will follow the usual bell schedule each day of the dismissal. Students should engage in each of their 4 classes each day at their usual times. Teachers will begin each class with a zoom meeting where they will provide instruction and explain assignments. The remaining class time for students should be spent working on assignments and getting help from teachers, who will remain available via zoom or email. Students, please follow the usual bell schedule and engage in each of your classes. Too many of our students did not participate in their classes during the previous dismissal period, and we hope that this will lead to improved skills and grades for students. Parents, your students need to log on and participate each day in all 4 of their daily classes. Please help them accomplish this objective. We will give teachers Monday to prepare for this and begin this process on Tuesday, November 17, 2020 at 7:30 am with our 1A class. To review, Monday is a B Day distance learning day, please log on and access CANVAS pages. Tuesday is an A day we will follow the bell schedule and start classes with zoom meetings. All students are expected to participate.
We love our Wolverine students and want them to succeed. We will get through this 2 week period and look forward to seeing our students back in person on November 30, 2020. An email will follow with additional information from the Salt Lake County Health Department and the Granite School District. Please check you inbox and/or spam folders.
Thank you,
Ryan Oaks
Principal
Hunter High School
Bell Schedule – To increase engagement we will follow the bell schedule each school day
A/B Day Schedule will also be followed: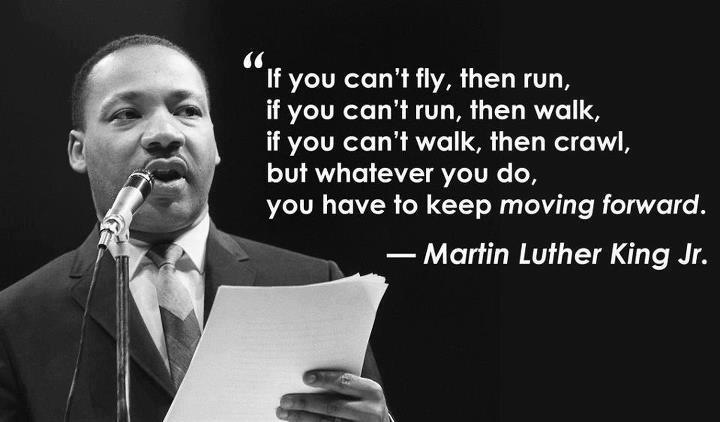 Letter to Parents and Staff from Salt Lake Health Dept-English
Letter to Parents and Staff from Salt Lake Health Dept-Spanish