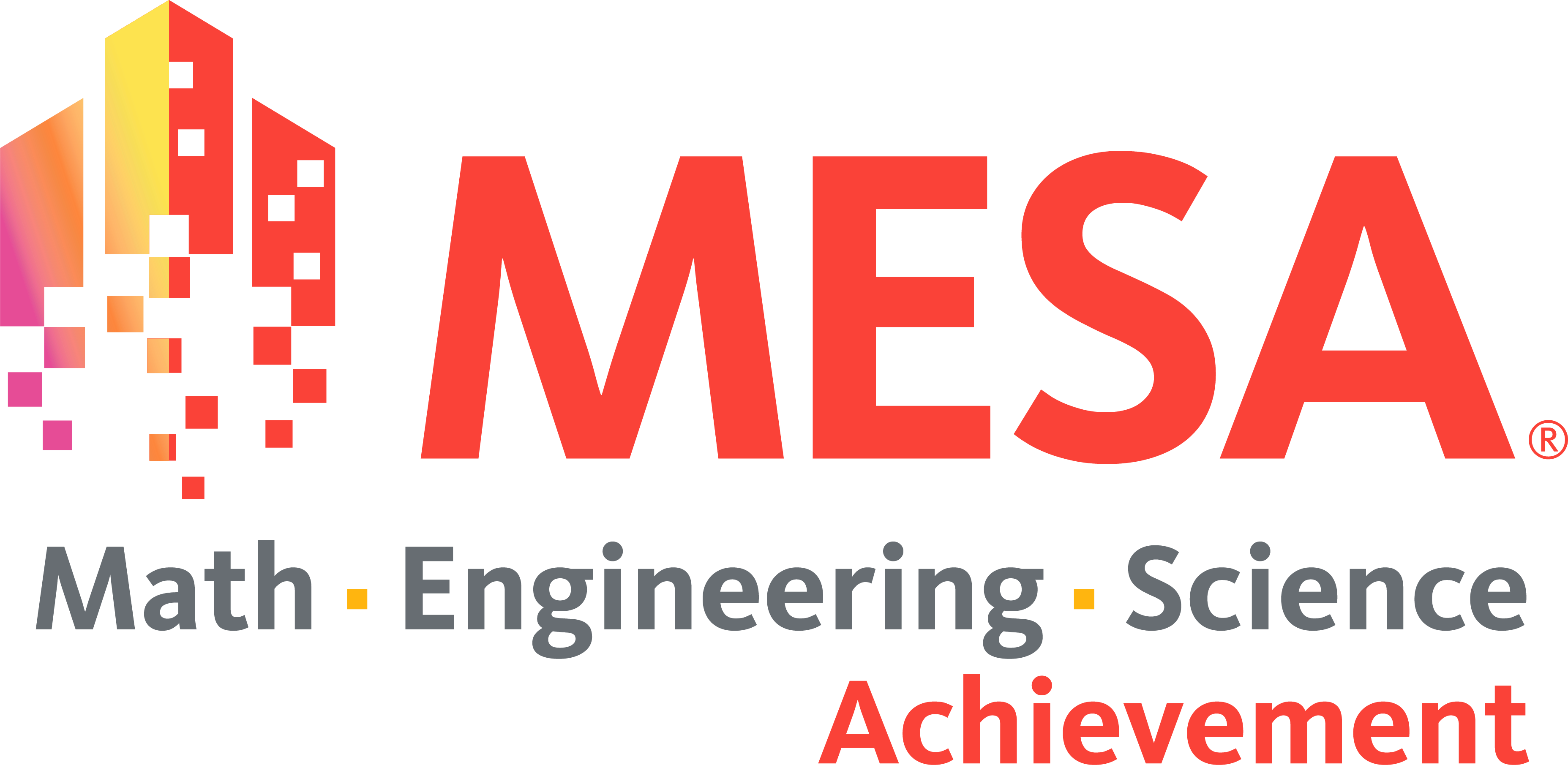 MESA stands for Mathematics Engineering Science Achievement.  Are you curious?  Love to work with your hands?  Enjoy being around people? MESA uses your curiosity and love for building things to work with people in designing and constructing things.  MESA is a gateway to college as you experiment making Egg Drop vehicles. Build and test Mouse Trap Cars, Floating Barges, Straw Towers, Hoop Gliders, and so on. MESA meets twice a month on the 1st and 3rd Wednesday of the month.  MESA has scholarships for those students who participate in MESA for four years. Then as seniors in high school they qualify for the MESA scholarship.  MESA opens up the world of Engineering, Mechanics, Science  even Architecture to endless job opportunities.  Come take a ride on the wild side – MESA ride.
To join, click HERE for your registration form.
When you finish filling out the form, please email jwilson-wright@graniteschools.org to let her know it's complete.