Hello everyone!
It was a beautiful sunrise to watch yesterday as we prepared for our first annual Droppin' with Mom Spring Social event! It was a great turn out to watch eggs drop successfully (or not successfully), from our roof. Thanks to the PTA for organizing this fun event, and thanks to all students, moms, and non-moms who attended!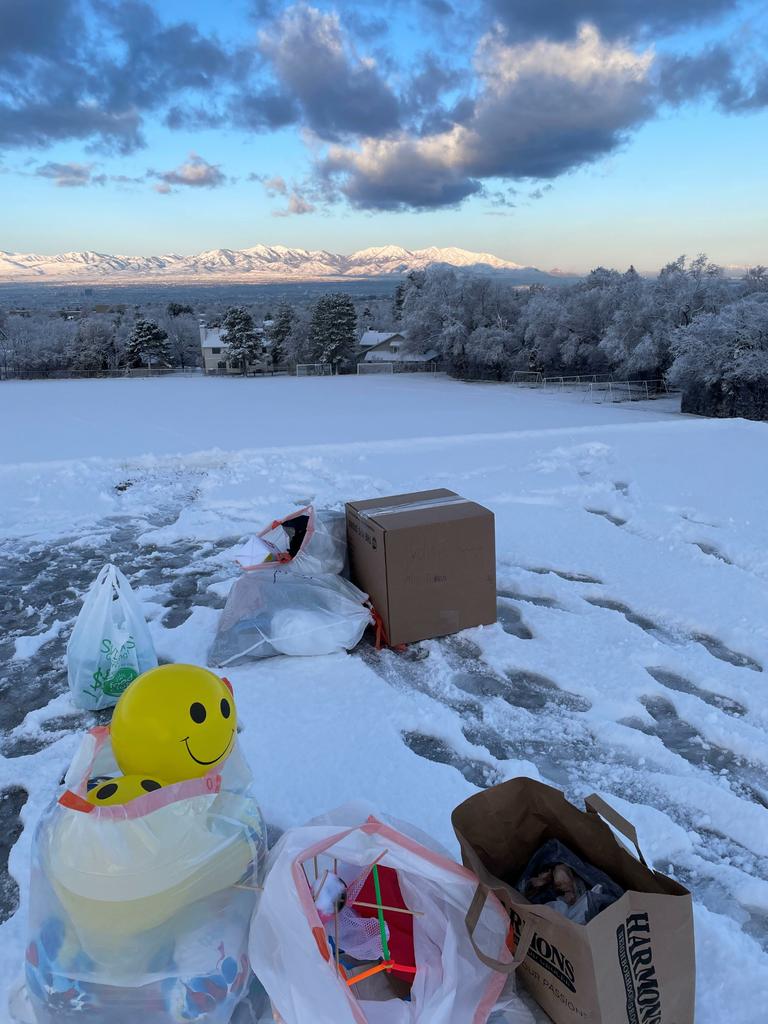 Schedule Information
Please make a note that TOMORROW is a Planning Day, school is dismissed at 1:40. There is no school for students on Friday.
It's the end of the term tomorrow! We will be sending home report cards after Spring Break.
Congratulations!
Congratulations are in order for two of our teachers who have won PTA Region 5 Awards.
Jodi Larson won the Engagement Award for her efforts in coordinating and directing Lion King, Jr. the Musical. Rachel Rooker won the Outstanding Educator Award for her work as a classroom teacher, and for bringing a successful and growing orchestra program to our school.
We are fortunate to have such talented and dedicated teachers on our staff!
PTA Open Positions
Interested in volunteering to help our PTA next year? Please click the link and sign up!
Schedule Reminders:
Thursday, March 23: Planning Day – school ends at 1:40. Show your school spirit! Wear red or your school shirt.
Friday, March 24: End of term – no school for students.
Monday, March 27 – Friday, March 31: Spring Break – no school for students. School resumes on Monday, April 3.
Wednesday, April 5: Zupas Night 4-9pm. Look for more information to come!
Enjoy the rest of your week and have a wonderful Spring Break!
Mrs. Reed, Principal and Ms. Anderson, Assistant Principal